Organisations we Serve
International Organisations
Setting the international agenda, policies and priorities, international organisations' work with Owl RE to support greater organisational learning and accountability to their stakeholders.
NGO's
Whether seeking to influence global debates or meeting humanitarian and development needs, NGOs work with Owl RE to build their capacity in strategy, monitoring and evaluation.
Our services
Owl RE offers reliable, personable and flexible solutions for organisations in evaluation, research, strategy and training. We offer customised solutions for our clients as opposed to ready-made products and services.
Key Services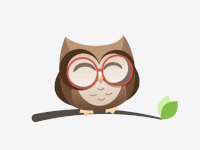 Our Clients