Owl RE supports organisations in evaluation, research, strategy and training. We have completed over 100 projects spanning 50 countries since 2008. We have worked with over 60 clients including international organisations, NGOs and UN agencies.
Based in Geneva, Switzerland with a representative office in Kenya, the multi-lingual global team is specialised in communications, advocacy and emergency response across the humanitarian and development fields. Experience in other sectors includes media, science, youth, volunteerism, health, environment, intellectual property, civil society, citizenship, democracy and governance, gender, labour relations and sports management.
Owl RE has a flexible and cost-effective approach to projects – matching the Owl RE network's expertise with client needs. Evaluation know-how and project results are shared as much as possible and where applicable to support learning for both the public and private sector.
Owl RE (Research and Evaluation) was founded by Glenn O'Neil in 2008. The Owl was chosen as the symbol as in many cultures it represents wisdom, perception and observation.
Since March 2021, Owl RE is a limited liability company (Sàrl – société à responsabilité limitée) registered in Switzerland (CHE-443.382.404).
Team photos by G.Pestalozzi.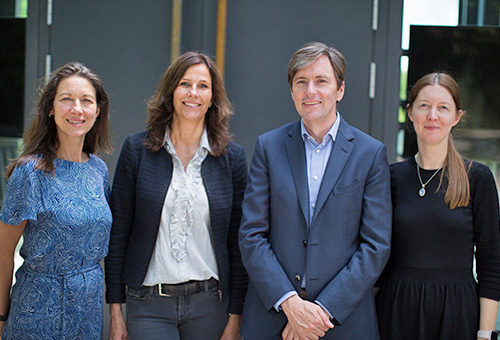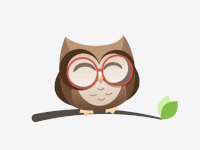 Our Team
The Owl RE network covers a broad range of expertise in evaluation, research, strategy and training. The team works in English, French, Italian, German, Portuguese, Spanish, and Swahili and through its network in Arabic, Hindi and Russian. Teams are assembled and partners involved according to the required expertise for each specific project.
Our Partners
Owl RE works with partners in a variety of fields to complement the services we offer our clients:

TRAASS International offers evaluation and training services with a specialisation in the humanitarian field. Owl RE partners with TRAASS International on projects and e-learning courses.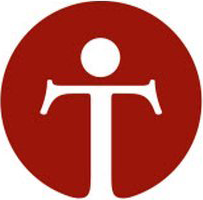 Telono SA is a European User Experience consultancy specialising in user-centred design and web accessibility. Owl RE partners with Telono in user experience aspects of evaluations and reviews.

Media Progress works with media, communication and civil society to create dialogue and encourage participation in political and social processes. Owl RE works with Media Progress on media, communication and evaluation projects.