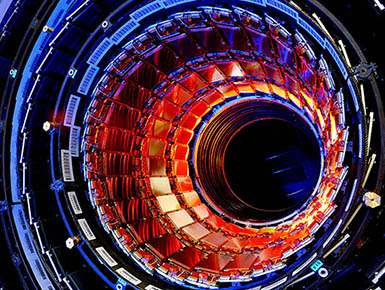 Project details:
Client: CERN
Type: Support
Sector: Science

Coverage: Global
Team: Glenn and Sharon
Year: 2016

CERN
Mapping of evaluation potential within the Directorate for International Relations.
home.cern/
Owl RE supported the scientific research leader CERN in assessing the evaluability of their international relations, education and communication activities. Through a consultative and interactive process with CERN staff, each activity was assessed on the basis of an evaluability criteria combined with recommendations for future monitoring and evaluation actions.
Back to clients