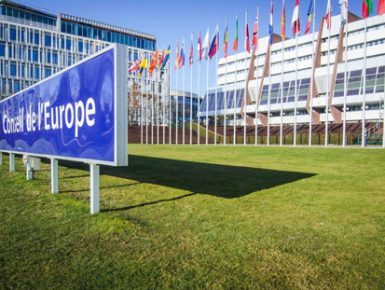 Project details:
Client: Council of Europe
Type: Evaluation
Sector: Communication

Coverage: Europe-wide
Team: Glenn & Patricia
Year: 2017

Council of Europe
Evaluation of digital communications
www.COE.int
Owl RE carried out an evaluation of the digital communications of the Council of Europe. The evaluation focused on the effectiveness and efficiency of their websites and social media. The evaluation team carried out a usability review, benchmarking with comparative organisations and surveys/interviews with staff and website users.
view report (pdf)
Back to clients