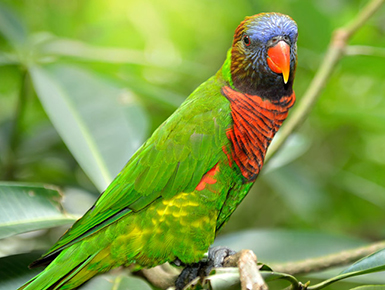 Project details:
Client: Global Environmental Facility
Type: Evaluation
Sector: Environment

Coverage: Global
Team: Glenn
Year: 2015

Global Environmental Facility
Needs assessment for knowledge management.
www.thegef.org/
Glenn was the lead evaluator on this needs assessment of knowledge management of the Global Environmental Facility and its worldwide network of partners. The needs assessment used a mixed-methods approach including interviews, focus groups, surveys, citation analysis, benchmarking study and meta-analysis of previous evaluations and studies. The recommendations of the assessment were endorsed in November 2017 by GEF Council, its governing body.
View report (pdf)
Back to clients