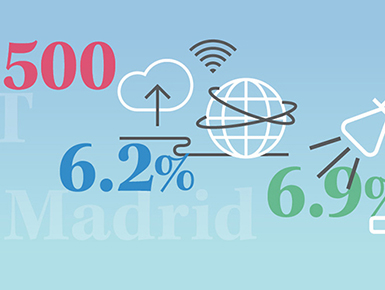 Project details:
Client: WIPO
Type: Evaluation
Sector: Communications

Coverage: Global
Team: Glenn and Patricia
Year: 2017

WIPO
Evaluation of corporate communications
www.wipo.int/
Owl RE supported WIPO in carrying out an evaluation of their corporate communications across the organisation. The evaluation assessed the relevance, effectiveness and efficiency of corporate communications and used a variety of methods including semi-structured interviews, focus groups, surveys and media/social media data. The evaluation used a participatory approach involving relevant WIPO staff and external stakeholders in the consultation process. The evaluation had considerable impact within the organisation in shaping the direction and set-up of communications for WIPO.
View report (pdf)
Back to clients